Style Updates
Posted on
We are now(FINALLY) in the middle of summer. With festival season in full effect, floral and prints are dominating summer 2017.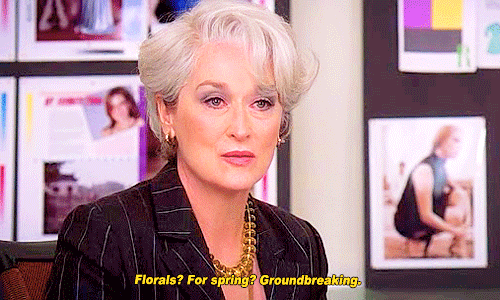 (*summer)
So what makes these trends so different than before? They are bolder and louder than ever! From the runway, celebrities and street style stars, everyone is into making a statement and being noticed.
Shop the floral/ print trend at Futurgarb!
(click photos to shop)
Infinity scarves are the perfect accessory to your stylish collection. They can be warn, well an infinity number of ways, come in great colors and patterns and take your look to a whole new level. At futurgarb clothing boutique Chicago we have lots of great accessories to shop for men and women to dress up your [...]